Bluemoonpark : the most precious wings
A downloadable Game for Windows
*This is a DEMO and not the full Version*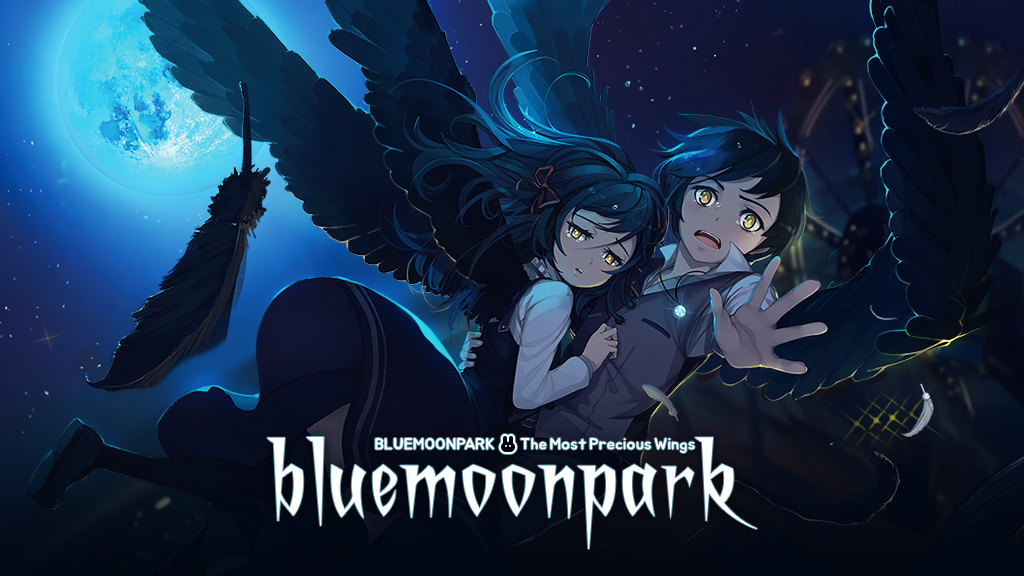 In a huge cabin in the middle of an unpredictable land with frequent changes between dry and wet seasons, there lived a brother and a sister named Crow and Cheery.

They relied on each other in this harsh environment.
One day, the siblings were caught by an unknown devil named Peevish and her subordinates.
In order to escape from them, Crow hid his little sister in the forest and used himself as bait.
The siblings separated as they expected everything would soon go back to normal by the next day.
Crow desperately tried to run away, but he was eventually caught by Peevish.
A huge earthquake caused Crow to lose consciousness.
How long has it been?
As soon as he regained consciousness, he set off to search for Cheery.
Along the way, he encountered and befriended a rabbit and a girl fox.
Along with his new friends, they stepped inside in an amusement park…
And what they saw before their eyes was the extravagant Bluemoon Park,
What new and exciting adventures await them!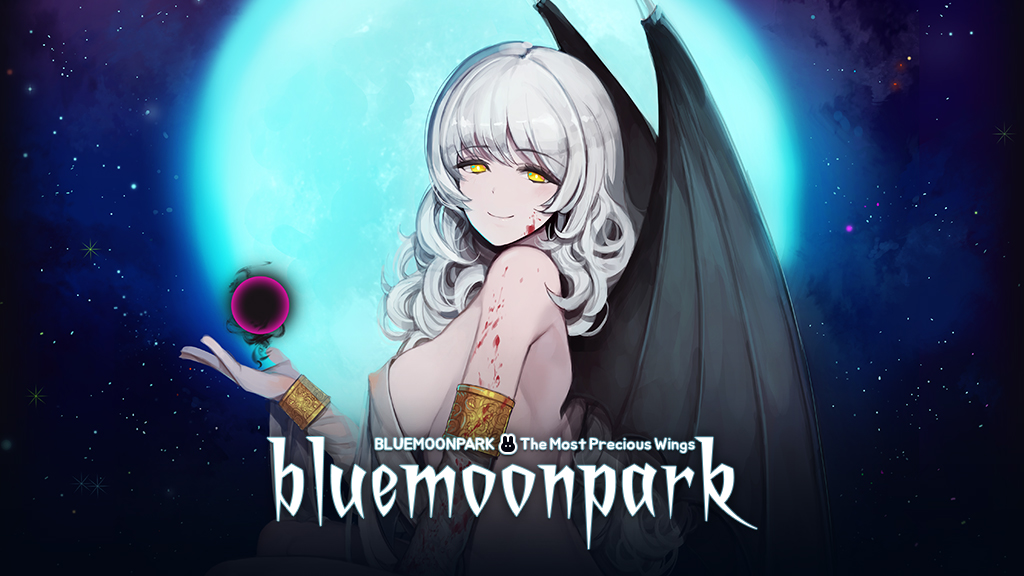 *This is a DEMO and not the full Version*

Bluemoon Park: the most precious wings is a visual novel that consists of various high quality illustrations, abundant music, and outstanding direction.

The main genre for this game is mystery and fantasy.
There are various choices in the game,
and depending on what choices you make, you can find different hidden stories.
Because of diverse routes and hidden stories, the average gameplay is about 10 hours.
If you enjoy the demo, please consider supporting Our KickStarter: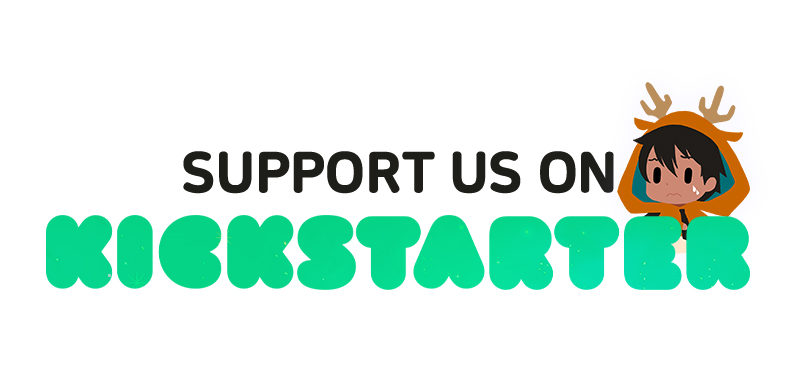 Install instructions
1. Download the game file.
2. Unzip the file
3. Run StartDemo.exe
*The actual released game may be slightly different from the demo version.
Download
Download
Bluemoonpark the most precious wings_DEMO-20190522T070710Z-001.zip
292 MB